Via Francigena legs 40 / 41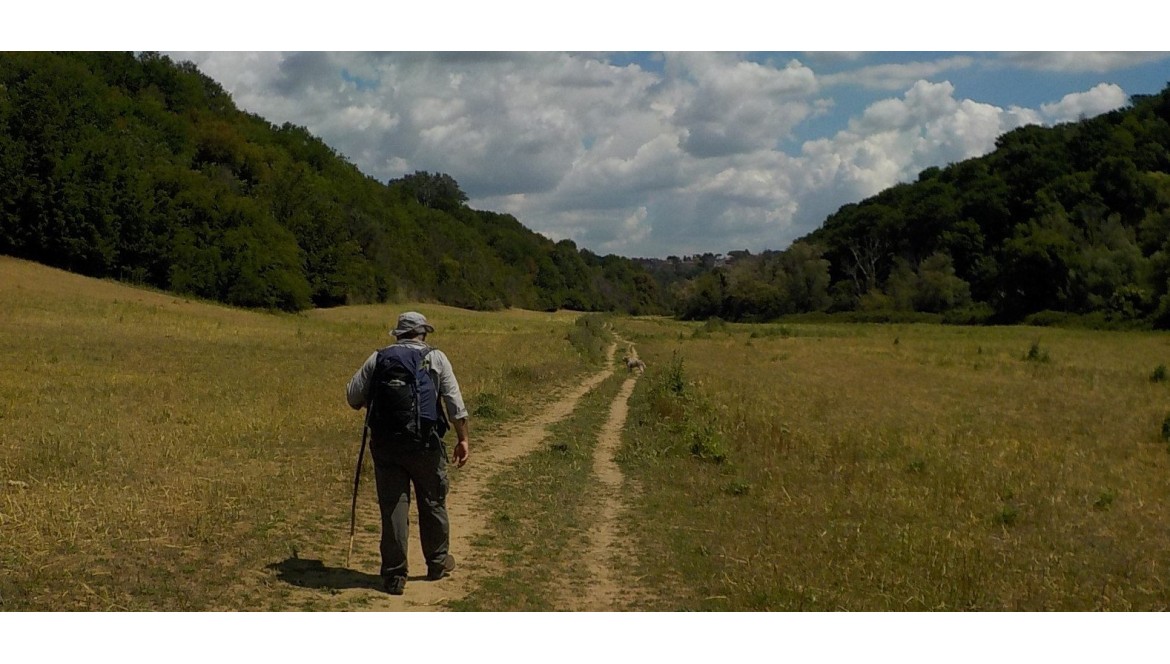 The stretch of via Francigena that crosses Lazio and Tuscany is the richest in history, landscapes and unspoiled territories. Territories so beautiful that they deserve to be crossed with due calm to fully appreciate them. In particular, between Siena and Rome, Viterbo deserves a stop of at least two nights. 
( old roman Cassia road)
The stretch of via Francigena between Montefiascone and Viterbo offers unique panoramas, historical features such as the ancient paving of the Roman road Cassia and for pilgrims with credentials it is possible to take advantage of a restorative bath at the Bagnaccio spa. Among other things, the warm waters have a relaxing action, but be careful not to linger too much, for Viterbo there are still 7 kilometers to go.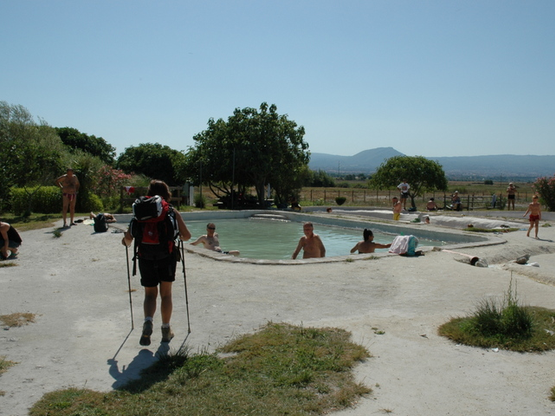 Viterbo is five days' walk from Rome, and is the last city before reaching the eternal city. The previous stage (Montefiascone) and the next one (Vetralla) are a few minutes by car / train from Viterbo, for those who decide to stay two nights at the B&B Orchard is offered a refund of the train ticket that takes you back to Viterbo (the journey takes about 10 minutes) at the end of the stage and the following day takes you at the end of the stage of the previous day. All this allows you to fully enjoy the City of the Popes and to take advantage of the agreements with the B&B Orchard of typical local restaurants with menus starting from € 15 and the famous spas.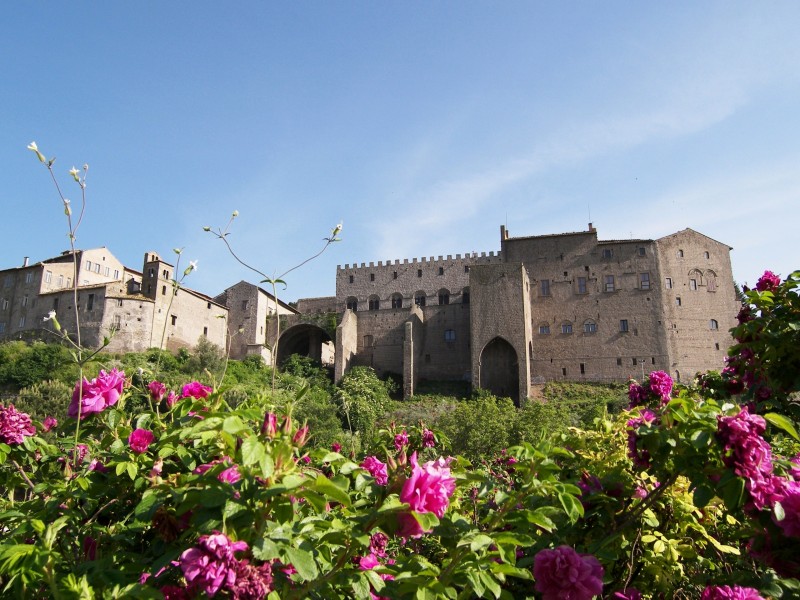 In Same Category
Related by Tags